Business trip = last week off! Time for 5 Faves & A Dud, featuring a return of CAMO!
Favorite #1: Run For Days Long Sleeve ($98)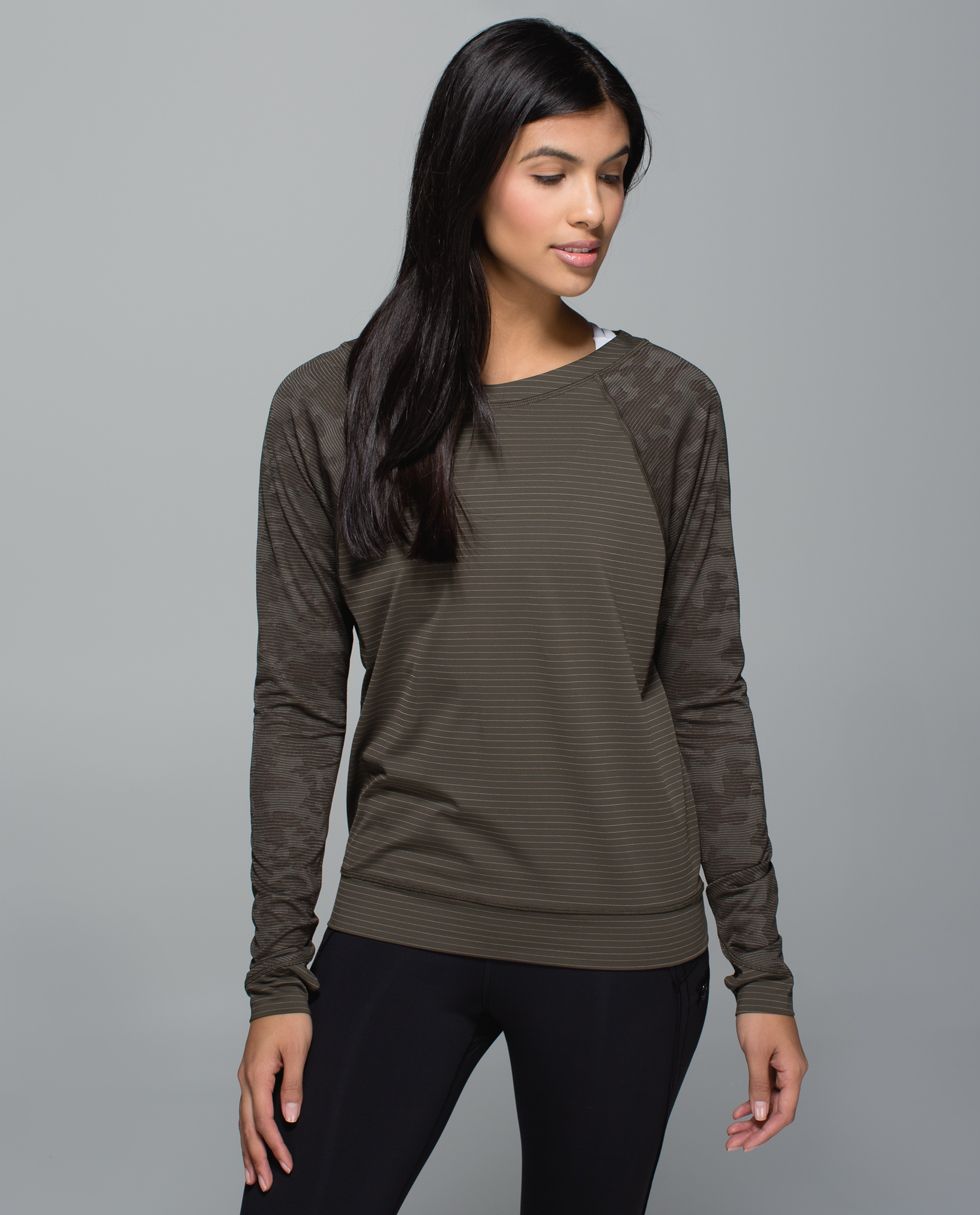 Camo & Baseball Tee style, I love you. Price tag, you're a steep problem. If this ever makes it to WMTM… dibs. Too bad this didn't upload back in September.
Favorite #2: Flow Y Bra IV in Electric Coral ($42)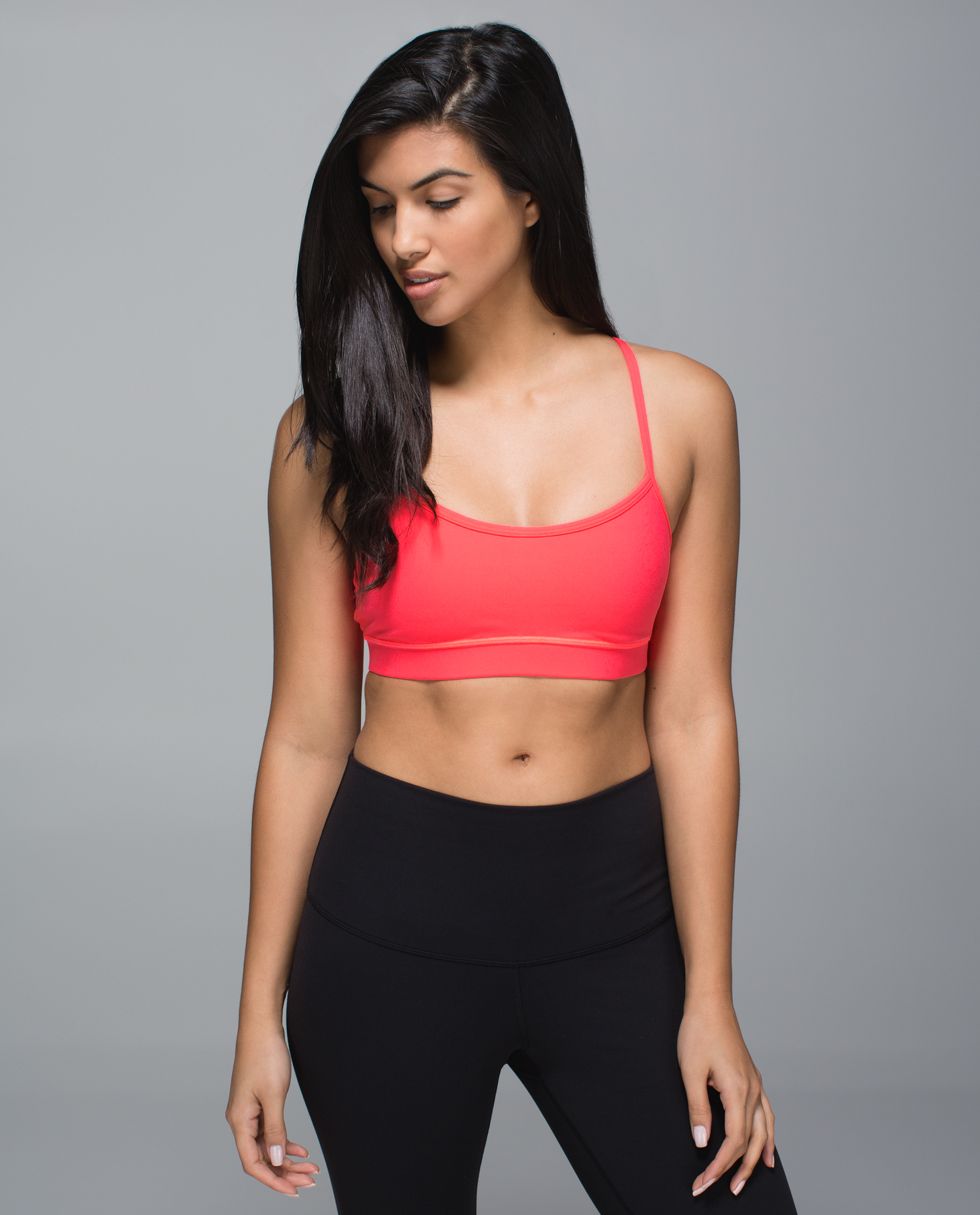 Currently in my shopping cart! After such negative reviews on how sheer the Electric Coral Wunder Unders were, thinking a bra or tank are the only way to get this fun color into the rotation.
Favorite #3: Wunder Under Pant *Full-On Luon (Roll Down) in Heat Wave White Black ($102)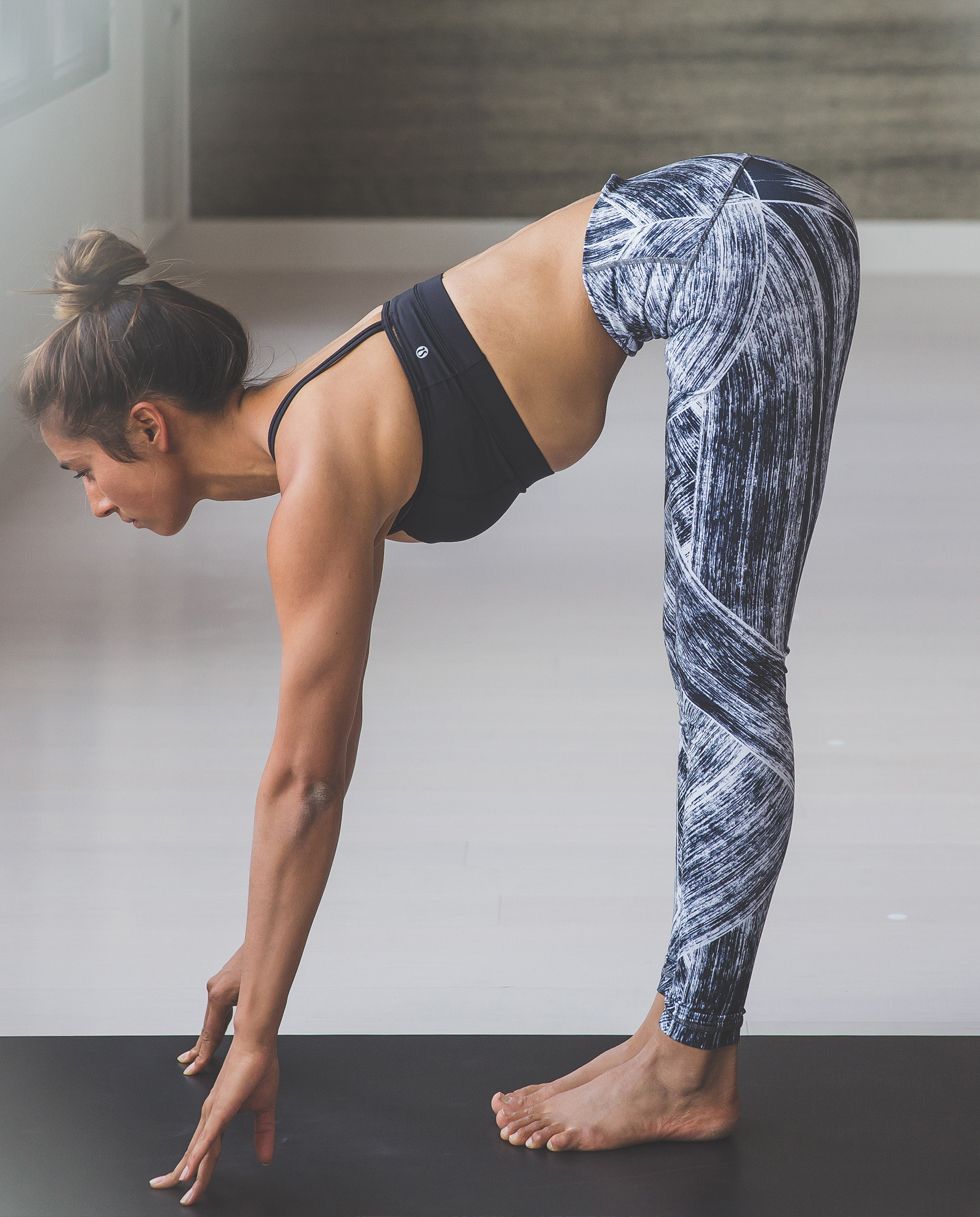 SO FUN! However, I don't wear full length pants all that often. Afraid I wouldn't get $102 worth of wear out of them. 🙁
Favorite #4: Sculpt Tank in Pigment Wave Multi ($58)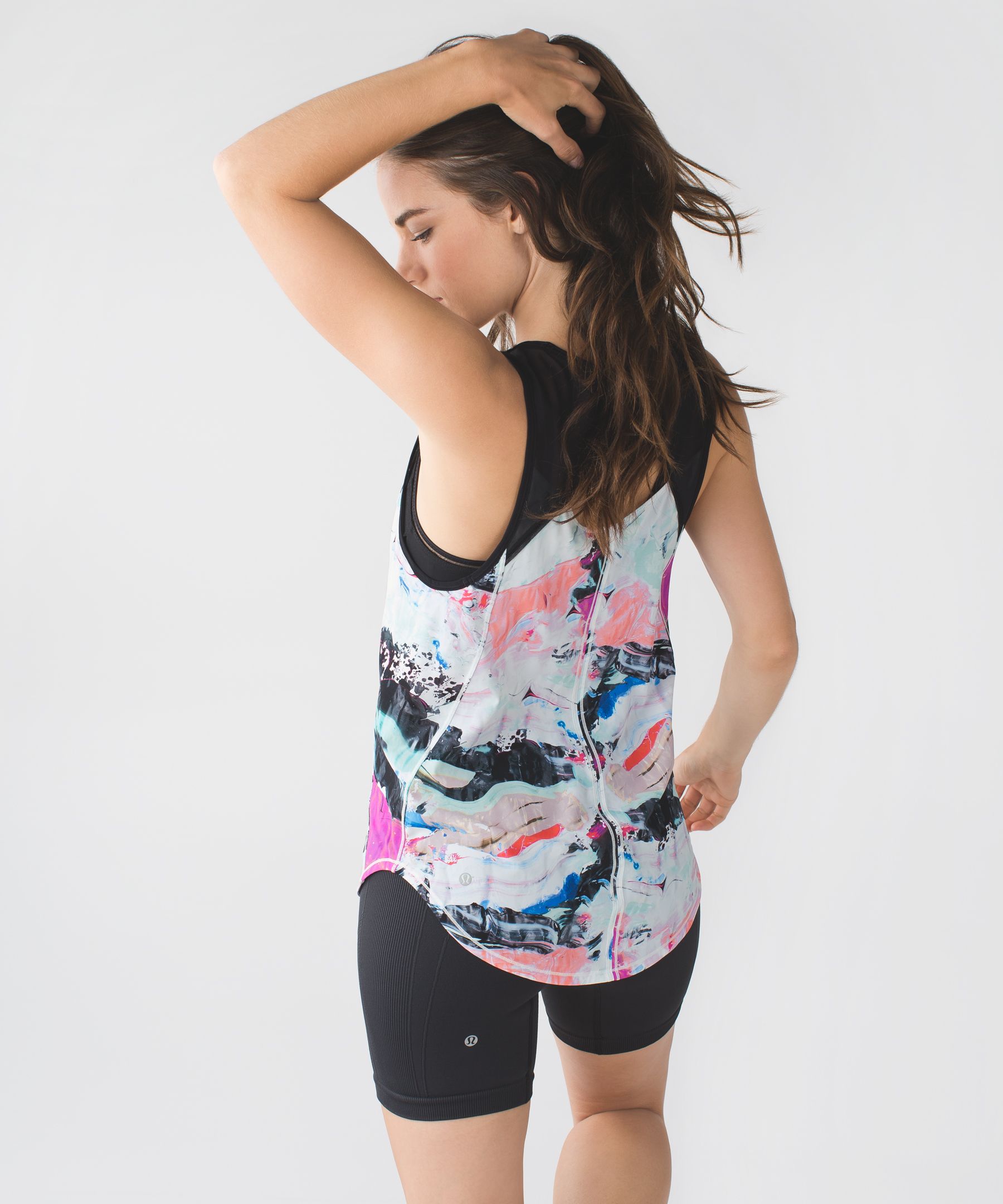 Just snagged this one (and the matching Speed Shorts) over the weekend – cashed in my Golden Ticket from Swolemates2 in order to take this tank home for $0. Thanks, Lululemon Farmington Avenue! Definitely give this tank a try in person. May not look as jazzy online, but I love the peekaboo opening in back to show off a fun Energy Bra. Can you say BRUNCH? Plus… apparently the fabric's got SPF. Win.
Favorite #5: Women's Ultimate No Show Run Sock in Dipped Gradient Electric Coral White ($14)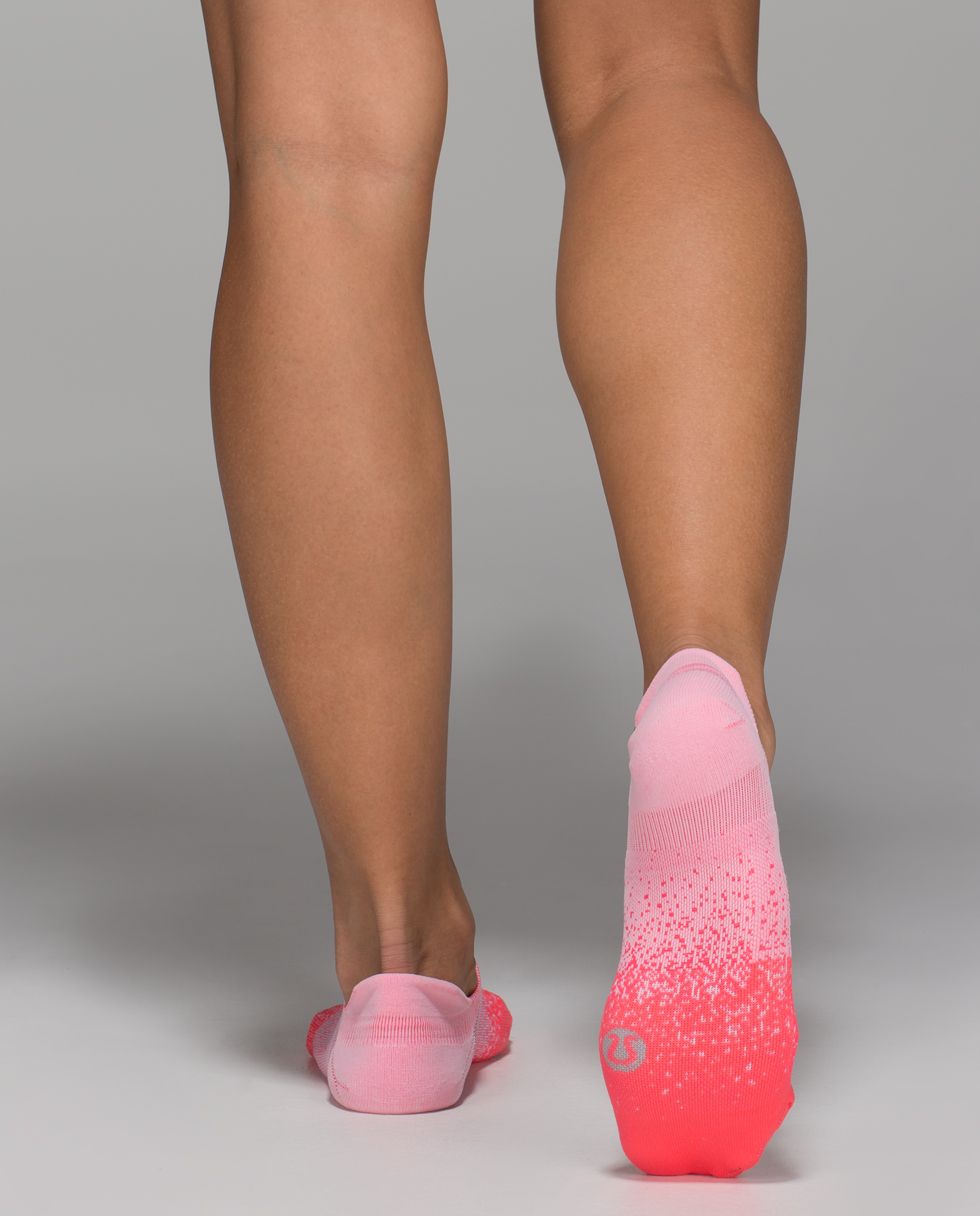 Still can't bring myself to spend $14 on a pair of socks… but the splatter gradient caught my eye. They're so preeettyyyy <3
The Dud: Refresh Maxi Dress ($88)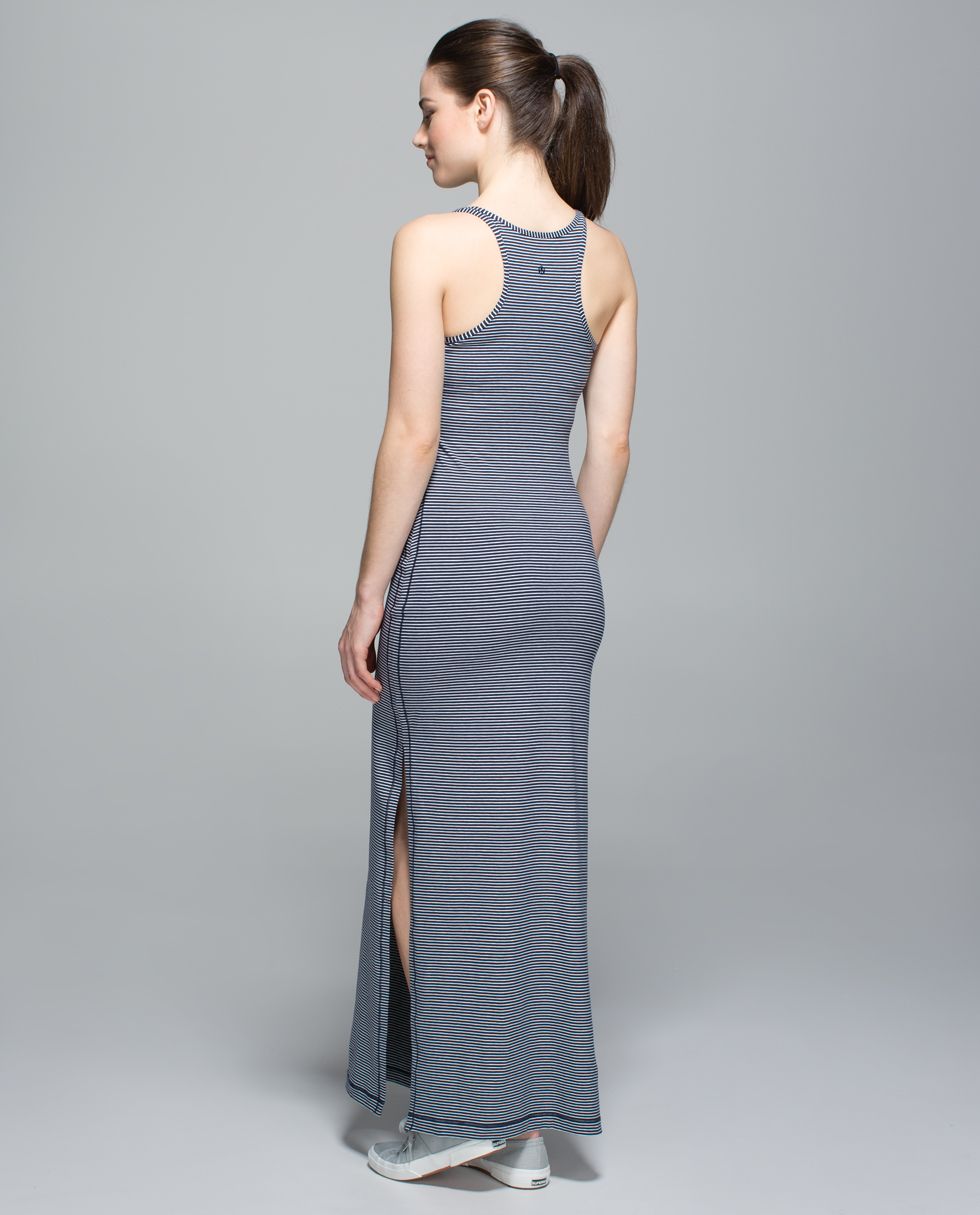 You must be Karlie Kloss to make this look good. I am not Karlie Kloss.
Overall, wasn't too impressed with this week's upload. After taking in THIS HAUL over the weekend with a visit to my local store… not sure I need to be spending more at Lulu anytime soon.