Hey hey it's Tuesday! Let's see what kind of fun Lulu's got in store with the latest upload. Their theme of the week = trail running! Still waiting on the warm temps here in CT so the snow can melt and I can actually run outdoors. Here we go with 5 fun pieces that jumped out at me and in my opinion, one that's a total dud. Shouldn't be too difficult to figure out which is the dud.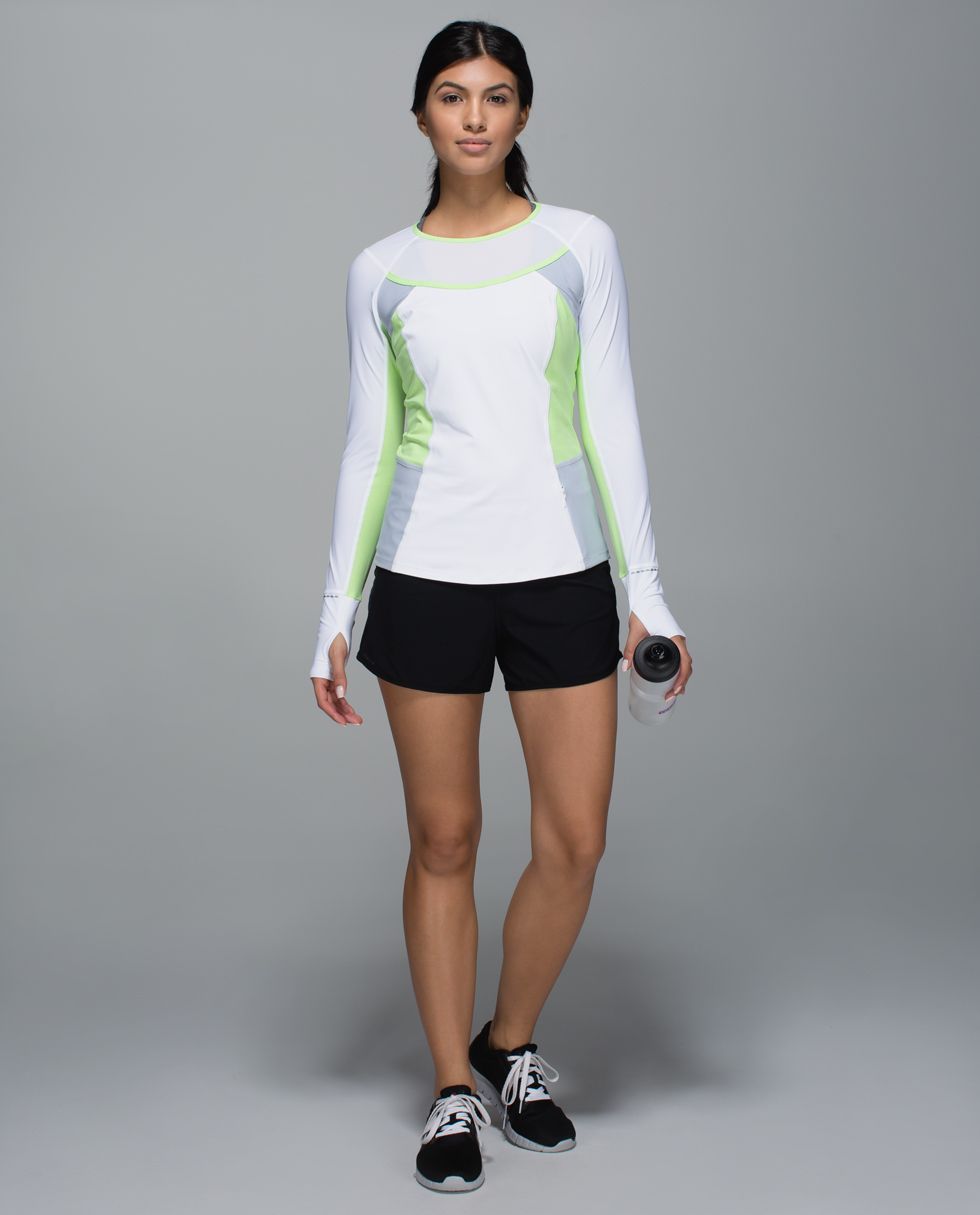 I'm in love with lime green, and the paneled design looks pretty sharp. I may need to order this piece on a day that I'm feeling rich. High five, Trail Bound LS!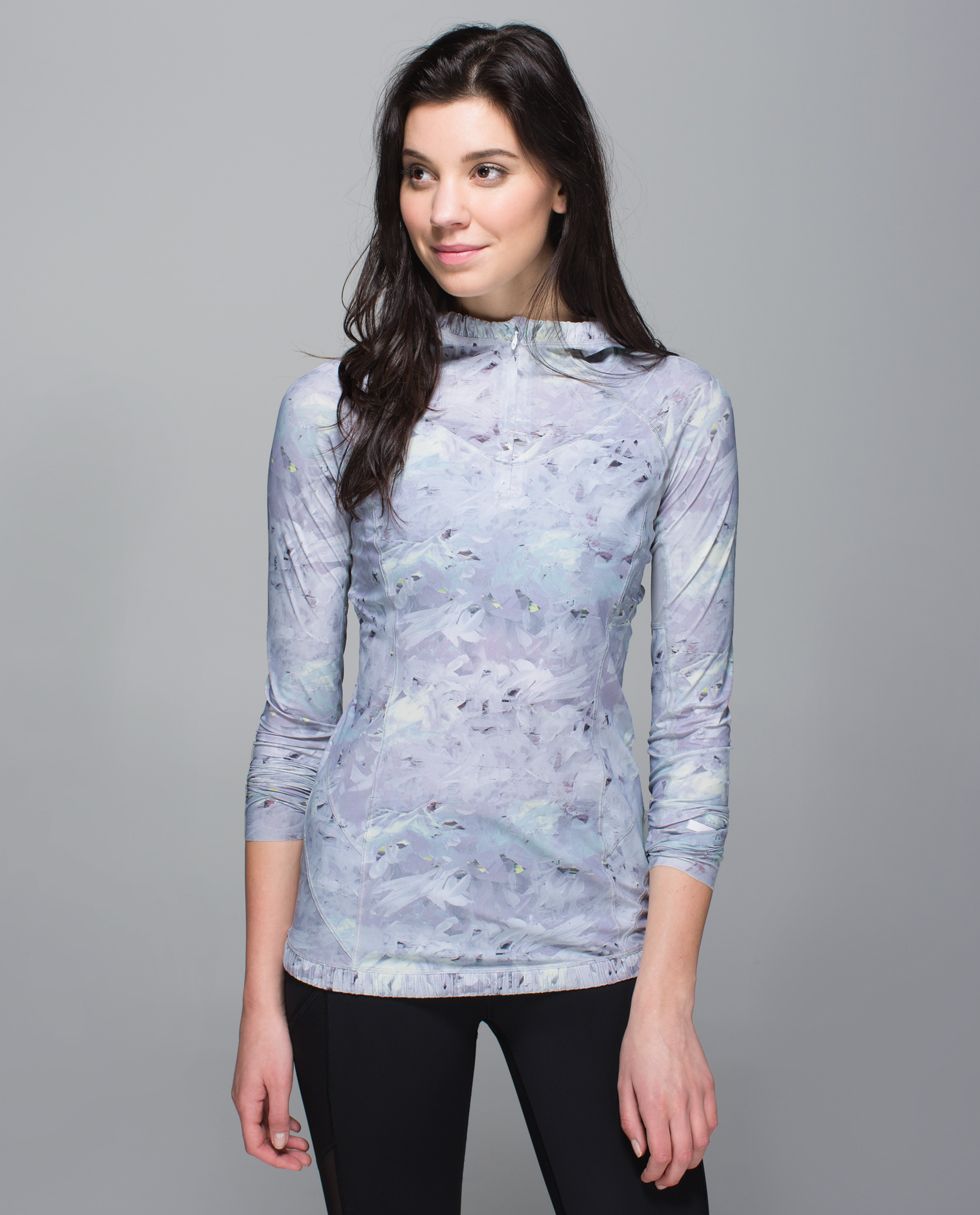 Once upon a time last summer, I found a Water Bound Hoodie in WMTM. I loved the print & the reduced price tag, and had no flipping clue that it was made for water sports. Fun fact: this hoodie is made of swimsuit material! Pretty snazzy. Looks like it's a slimmer fit than last year, some of the more recent reviews confirm that suspicion. This hoodie protects you from UV rays but not cool temps, so keep that in mind. IMHO, $98 seems a bit steep… Would be much more reasonably priced around $70ish.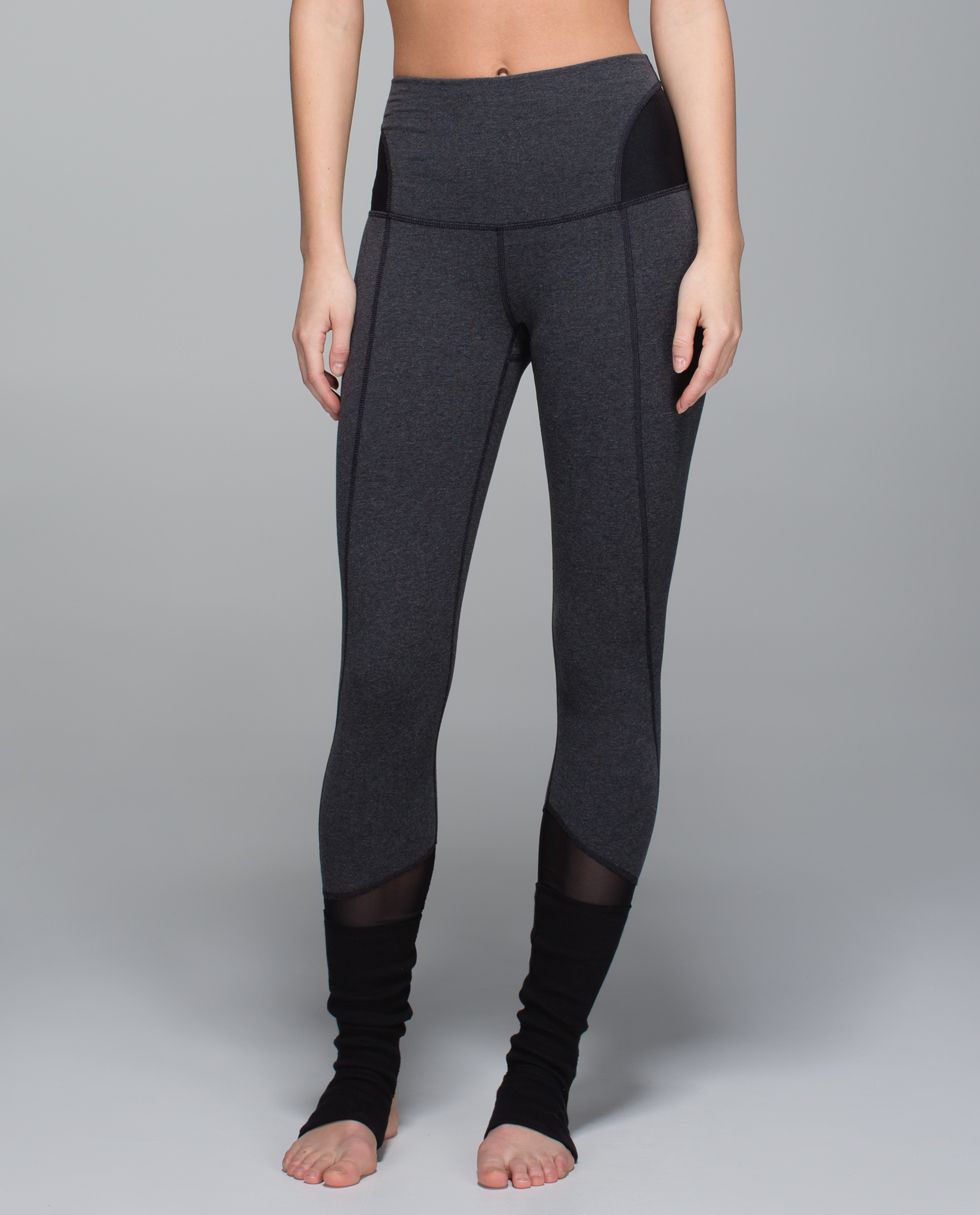 Oh hai, Devi Yoga Pant. You have stirrups! They look cool. I like mesh. Mesh is badass. I would never wear them, because I'd snag them, and I can't tell you the last time I've been to an actual yoga class. But… stirrups!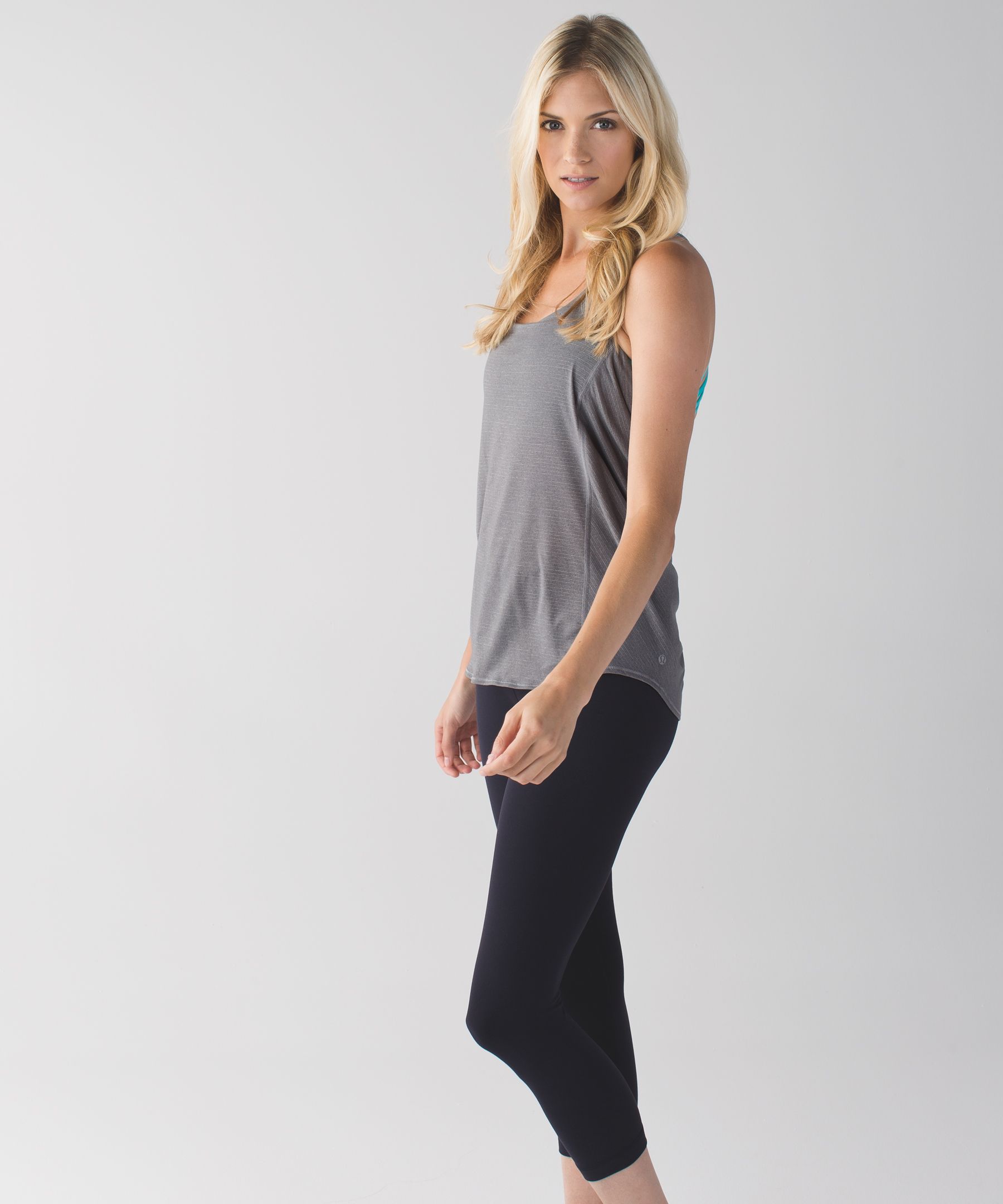 Lulu keeps cranking out the Wild Tank! I bought my first one in January, in Atomic Red. Tags still on it. Why? It's effing cold out. Love how the design of the FBTW bra is made with the construction of an Energy Bra, with thicker straps. Cannot WAIT for summer to rock this tank left and right, and snap up a few new colorways as they drop. (Note: the Wild Tank runs a little big. I'm usually a 10 in the Energy Bra, but the Wild Tank fits me great in an 8)
The Wild Tank will be PERFECT for summer concerts!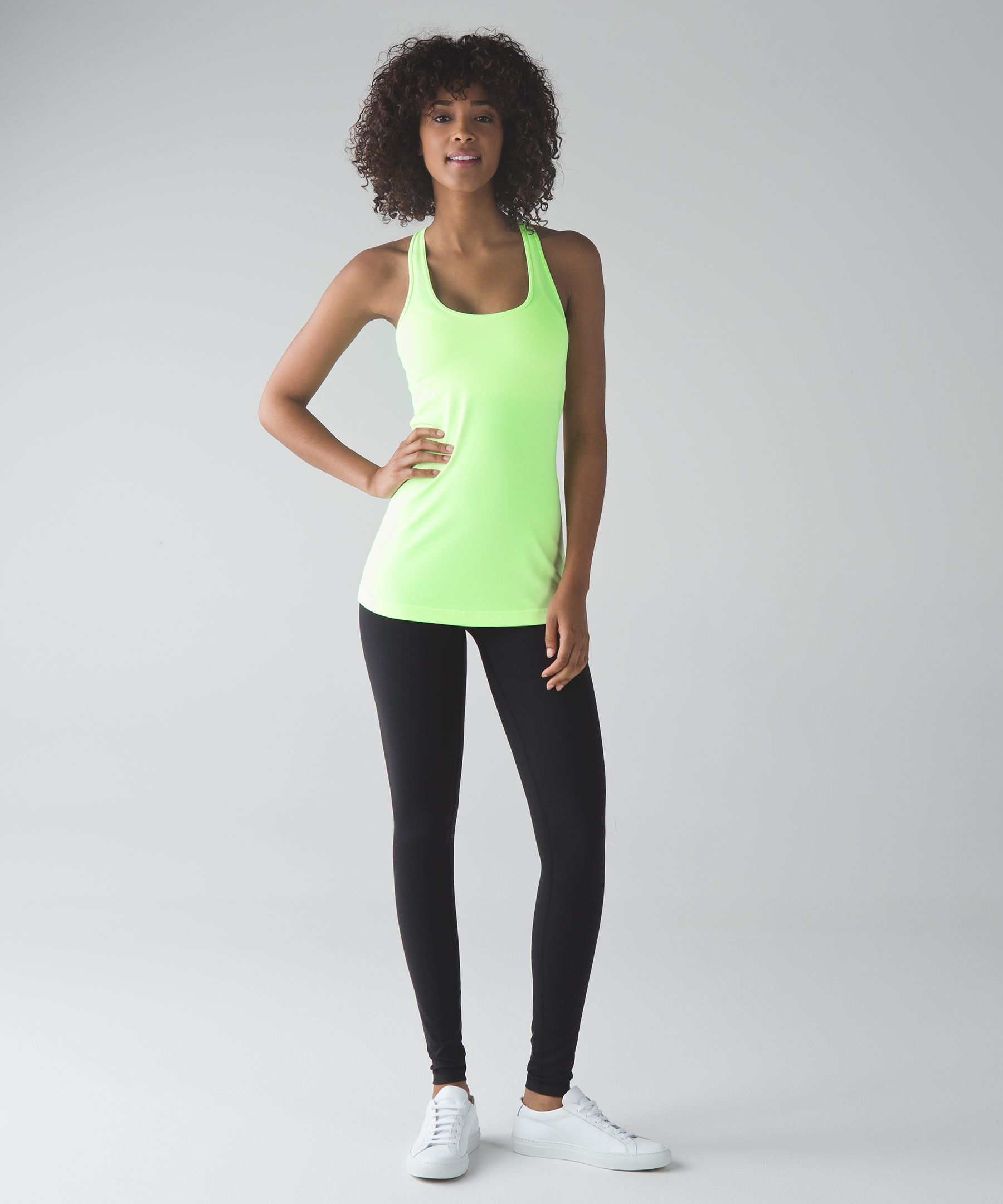 YASSSSSSSSSSSSSS. I love lime green like Brick Tamland loves lamp. CRB Ordered.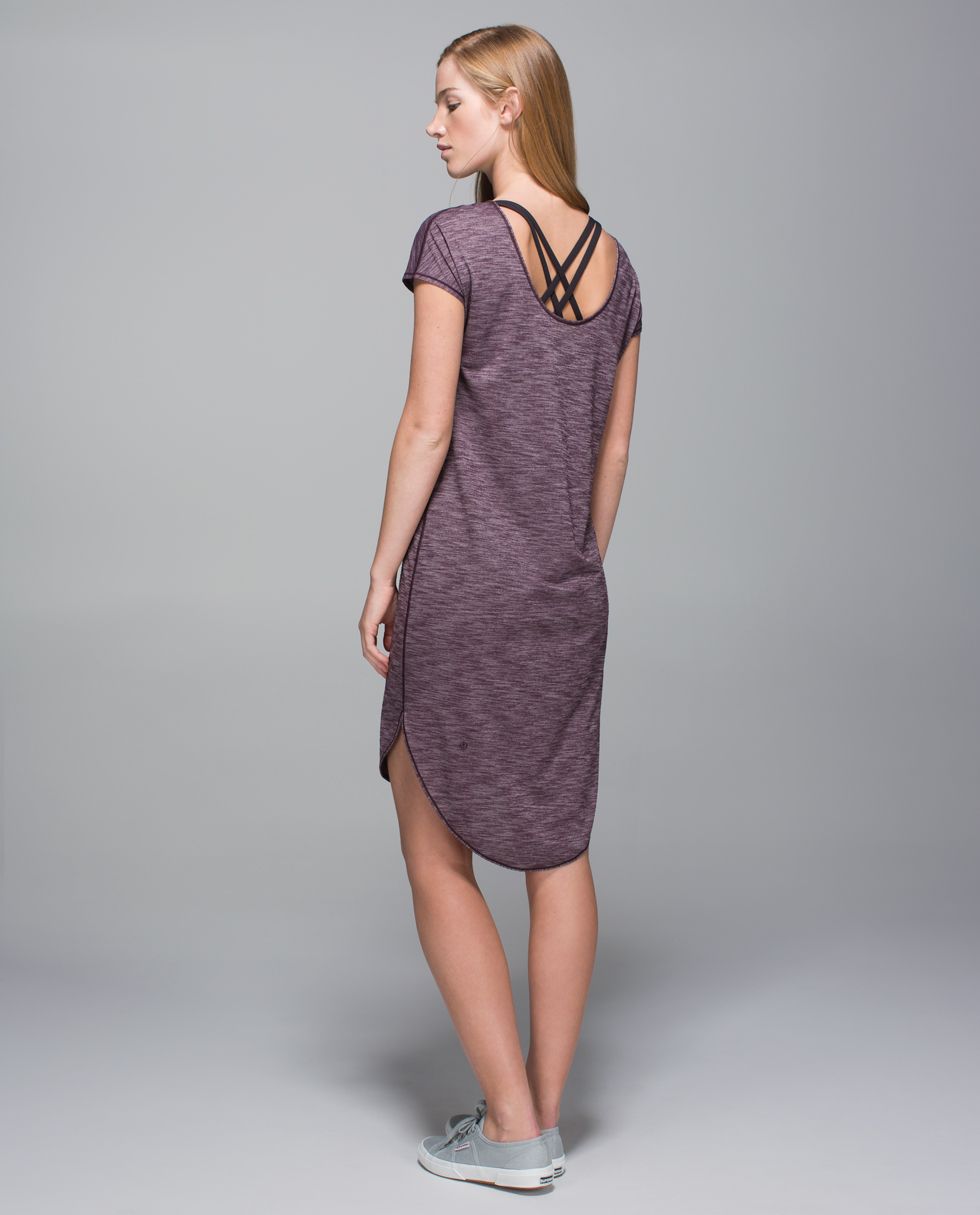 WHY. This dress looks like a potato sack. Probably a super soft & comfortable potato sack, but a potato sack nonetheless. If you can actually manage to rock this dress, I'd love to see a photo that proves me wrong. The comments section is waiting for you!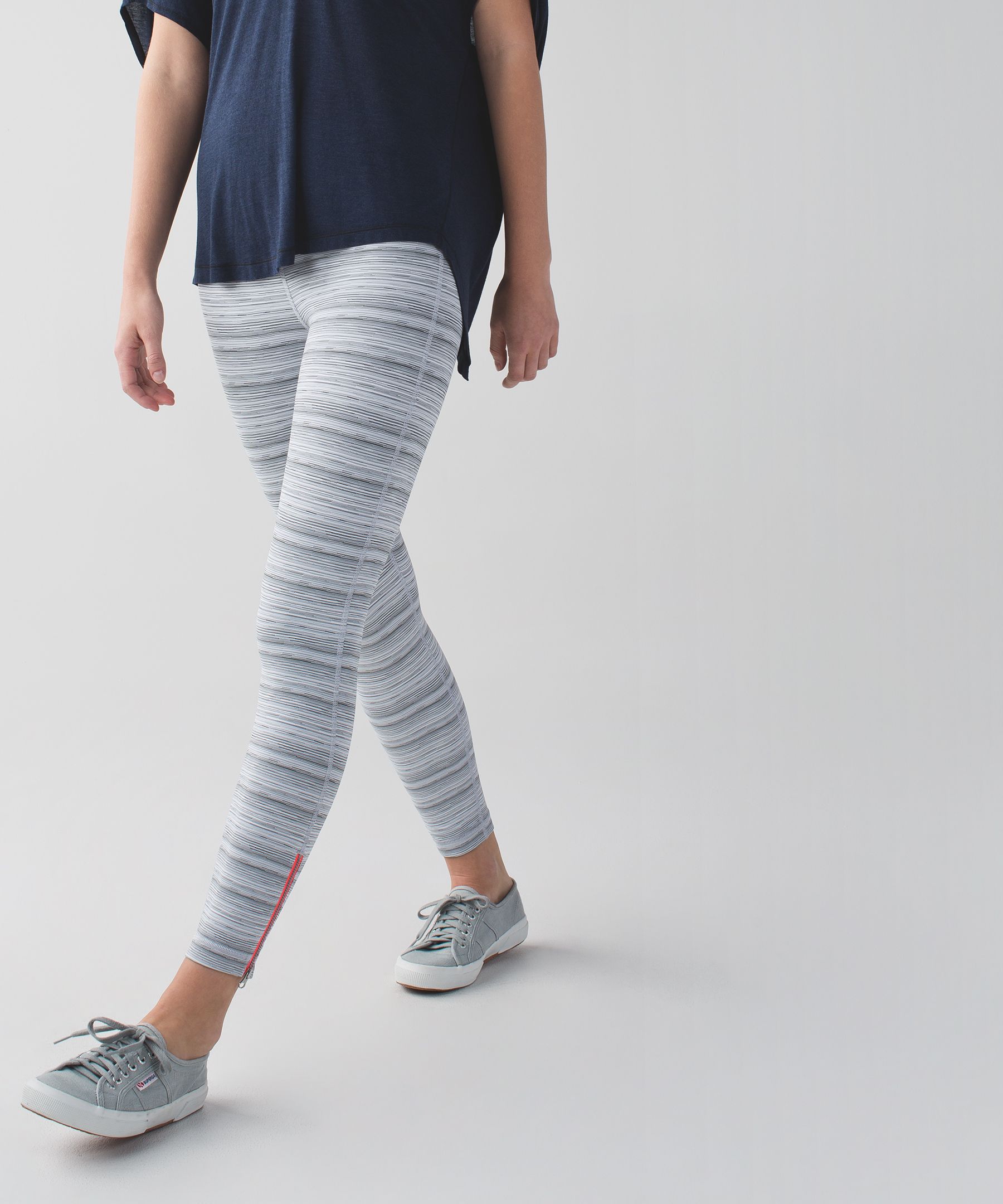 Said a la Jimmy Fallon in an 'Ew!' skit, "CUUUUUUTE". Just got a pair of the Black/Black High Times Pant over the weekend. In love. Liking the stripes and contrasting zips on this latest pair. According the Educators at my local store, the High Times Pant are killing it lately, and they can hardly keep them in stock. If I weren't so good at getting dirty all the time, then these light colored High Times would have been a definite purchase.
Alright, so who's spending their money on what this week?!